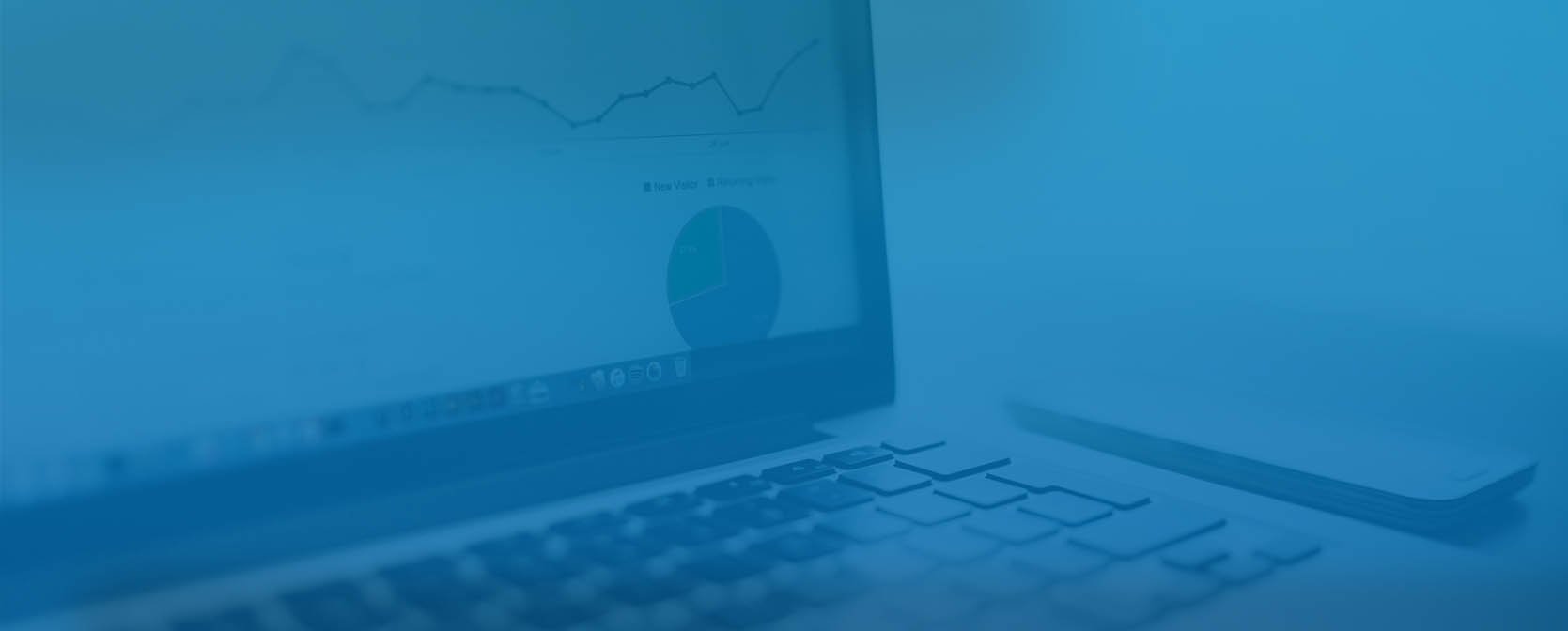 Website development and promotion
Сompany ``LotusSoft`` offers you a wide range of services for the creation and promotion of sites, contextual advertising.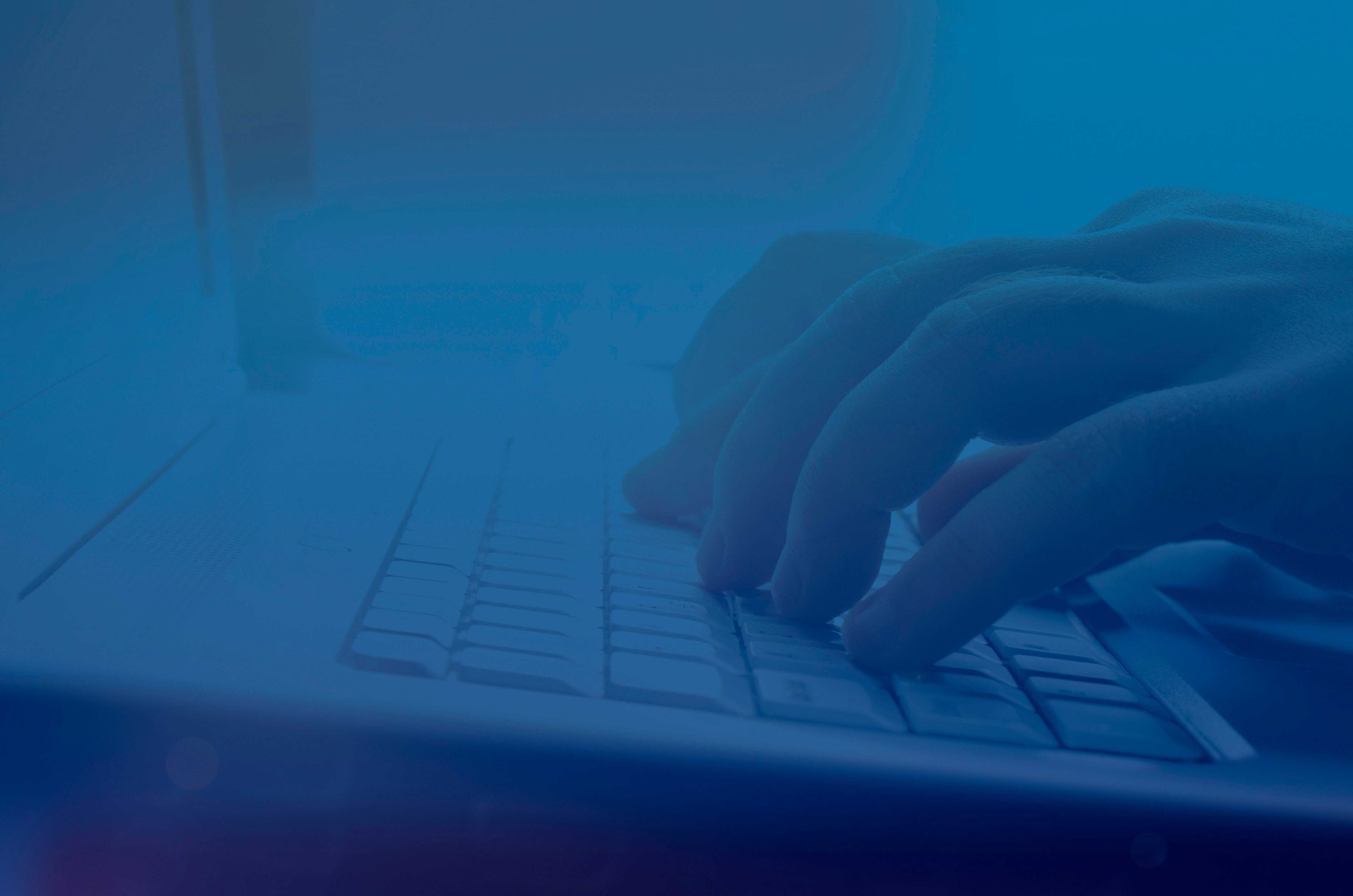 The presence of a site has been mandatory in any kind of business for a long time. We offer services that attract new customers and take your online business to the next level.
TM "LotusSoft"

Would you like to order a site, seo, smm promotion, contextual advertising?
Contact us through the feedback form or in any other way convenient for you